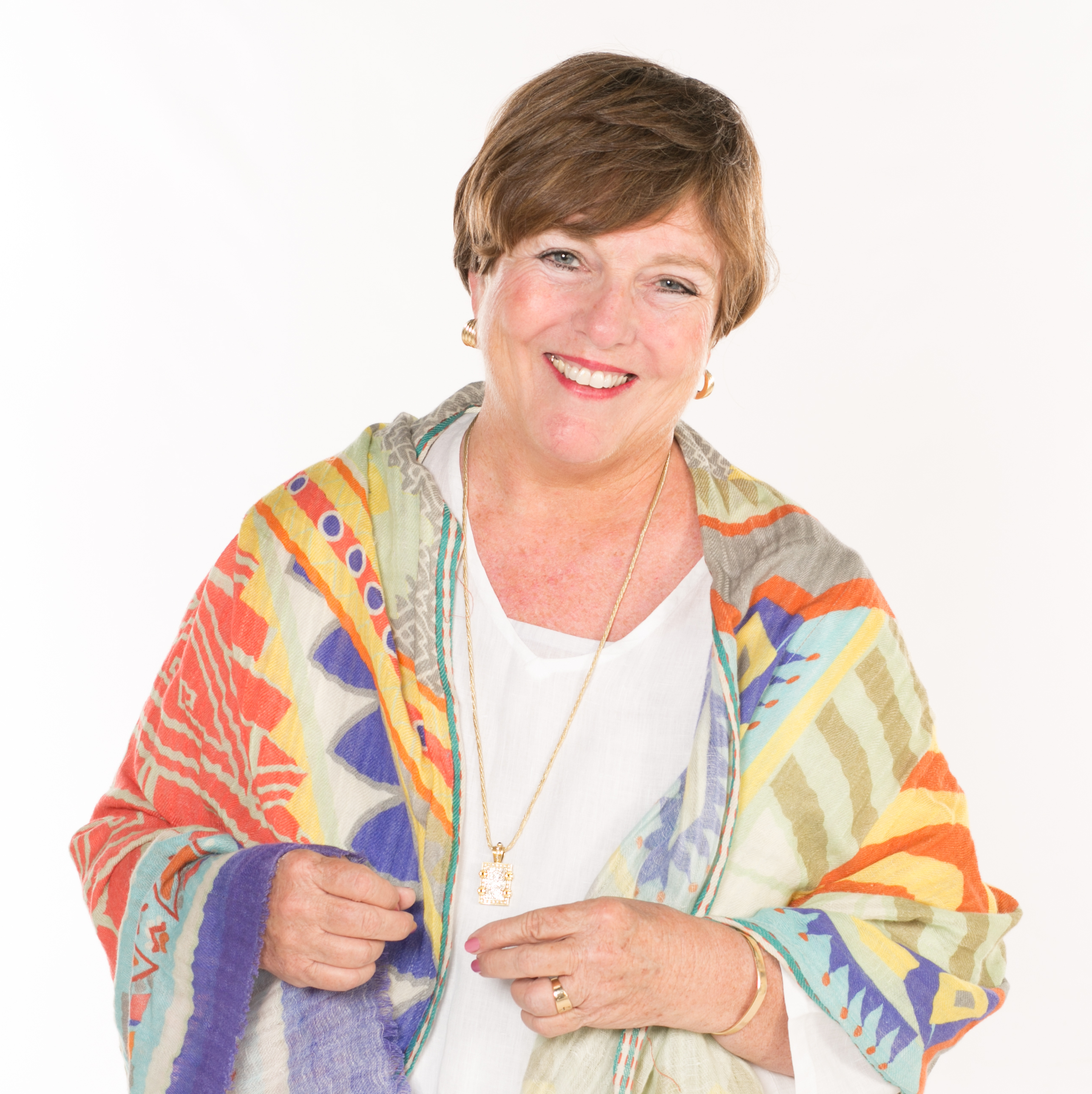 UPDATES, NEWS, & ANNOUNCEMENTS
FROM ONE DUPONT CIRCLE
Creating a Culture of Advocacy at the Intersection of Avoidance & Adversity
by Cindi Love, ACPA Executive Director
---
How can we, as higher education & student affairs professionals, advocate for full equity & inclusion at the institutional-level?
How can we answer the call for transformation of structural oppression?
How can we demonstrate more effectively the critical role of co-curricular engagement in the realization of human dignity?
There are a few basic activities that seem to catalyze and sustain positive change that I want to share within our higher education community. And, there are some harsh realities.
We are not keeping pace with other global institutions in diversity, equity and inclusion. Many very large for-profit and multinational corporations have been forced to do better because their profits depend on market leadership with finely tuned global acuity and cultural competence.
When I came to work at ACPA in March 2014, the Executive Team of the Governing Board asked me to conduct an organizational audit of effectiveness based on mission, vision and core values. I did so. One of the tools that I used for these types of audits is the Global Diversity and Inclusion Benchmarks (GDIB), a platform launched ten years ago by the Diversity Collegium (www.diversitycollegium.org) to help corporations and Non-Governmental Organizations (NGOs) systematically address discrimination in their organizations.
At JLM 2014, I reviewed the results with our leaders. We scored slightly below the 50 percent level between Level 2 Reactive and Level 3 Proactive. There was evidence of stalemate in some areas including:
Response to the voices and needs of our native, aboriginal and indigenous members
Pathways to leadership for persons of color
Accessibility for persons with disabilities
Full inclusion of LGBT persons
Response to the voices and needs of people with certain religious, spiritual and secular identities
Following the 2014 organizational audit, another group of leaders at JLM 2015 completed two sections of the GDIB: (1) D&I Vision, Strategy and Business Case and (2) Leadership and Accountability.
We again scored slightly below 50 percent. The Leadership Pathways Project, Elders in Residence Program, Developmental Pathways to Trans Inclusion on College Campuses, Community Conversations on Racism, the ACPA Bias Protocol and Deconstructing Racism in the Academy Series were all developed to improve our organizational performance in equity and inclusion.
We've made progress and we have a lot of work to do.  It is important to understand and accept that inclusion is not a one-time effort or exercise, a project or a program.  It is, in many ways, at the very heart of student affairs work.
Over a decade, use of the GDIB has revealed that organizations must systematically measure what they really want to change. They must understand and identify benchmarks for diversity and inclusion within the macro view of the social and political system and climate in which they operate and in which they are planning transformation. We need only read the headlines about higher education to discern why this external scan is so important.
There is no one-size-fits-all answer, and campus communities may address the same issues from very different religious and socio-political perspectives. These issues must also be viewed against the backdrop of rapid social change, substantial polarization in the political arena, political challenges to the freedoms of expression and religion, and high-profile instances of violence and terrorism. Catalytic events—even those that take place far from a campus—unrecognized needs, and pent-up demand. (AGB, p. 16)
Leaders have to locate themselves within this working environment and ask questions of themselves.  Are they catalyst, compliant or conformist?  Are they committed to creating cultures of advocacy or avoidance?  Are they focused more on risk management than students and staff at risk?  We have to continue to ask the same questions of ourselves as association members.
There is more pressure to commit to diversity, equity and inclusion than there has been in the past. The Association of Governing Boards makes very few public statements to trustees, but on August 25, 2016, they issued CAMPUS CLIMATE, INCLUSION, and CIVILITY.
I highly recommend that you read it cover to cover.  If you do not serve on a Board of Trustees, take a copy to your SSAO, President, Provost or Chancellor and ask them to read it if they have not.
The AGB Board of Directors, in approving this important statement, realizes that some of the recommended practices presented herein will raise concerns. Some will prompt difficult conversations and will challenge boards to address the questions that result. However, governing bodies bear ultimate responsibility to ensure that effective policies are in place and followed in order to uphold institutional mission, values, and educational quality for all who are part of their institutional community.
I was invited to serve on the AGB Task Force that helped identify the complexity of issues, fundamental values and foundational principles that anchor the statement.  Artis Hampshire-Cowan, AGB Senior Fellow and former senior vice president and secretary at Howard University is to be commended for her thought leadership and facilitation.  As you can imagine, the dialogue was intense.
Bottom line, the Report confirms what the GDIB case studies for the past decade reveal, that commitment and action to achieve diversity, equity and inclusion must emanate first and continuously from "the top." This transformation cannot be delegated to a Director or Division or Department. It belongs first to the people with the most resistance to change and the power to change.  This leadership makes all the difference in whether a campus pursues real equity and inclusion or not.
I was very proud that Fred P. Pestello was chosen for a central quote in the statement.  He is President of Saint Louis University, an ACPA member institution, home of past-President Kent Porterfield and the place where we filmed Deconstructing Racism in the Academy after the death of Michael Brown in Ferguson.
I recommend that you watch his interview on ACPA Video on Demand, and I want to share his quote from the AGB report.
At the outset, we simply talked and listened to one another. We worked to find areas of understanding and agreement— and not dwell on our differences. Throughout those discussions, we in positions of leadership strove to speak using the poetry of compassion, respect, and dignity, rather than the prose of fear, power, and threats.

Fred P. Pestello President, Saint Louis University
Well said.